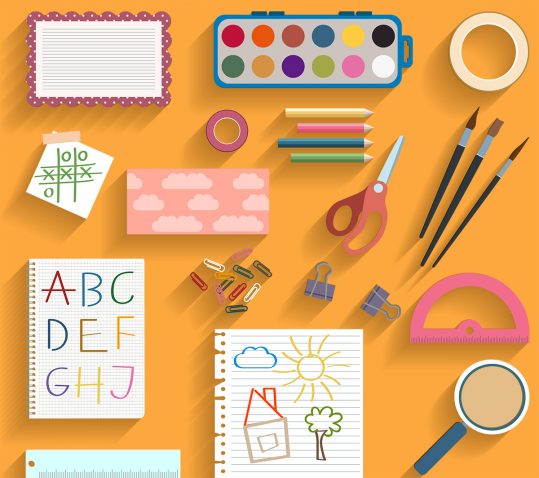 OUR MISSION
Teaching culture and language to kids through creative activities.
BIZZIE BODIES
We are a community interest company (CIC) based in London that organises a wide range of activities, encouraging children aged between 6 to 11 years old to learn new languages whilst developing their creativity.
COMMUNITY
We aim to facilitate social inclusion in multi-cultural societies, providing opportunities for children who would otherwise have minimal access to creative learning outside of their school education.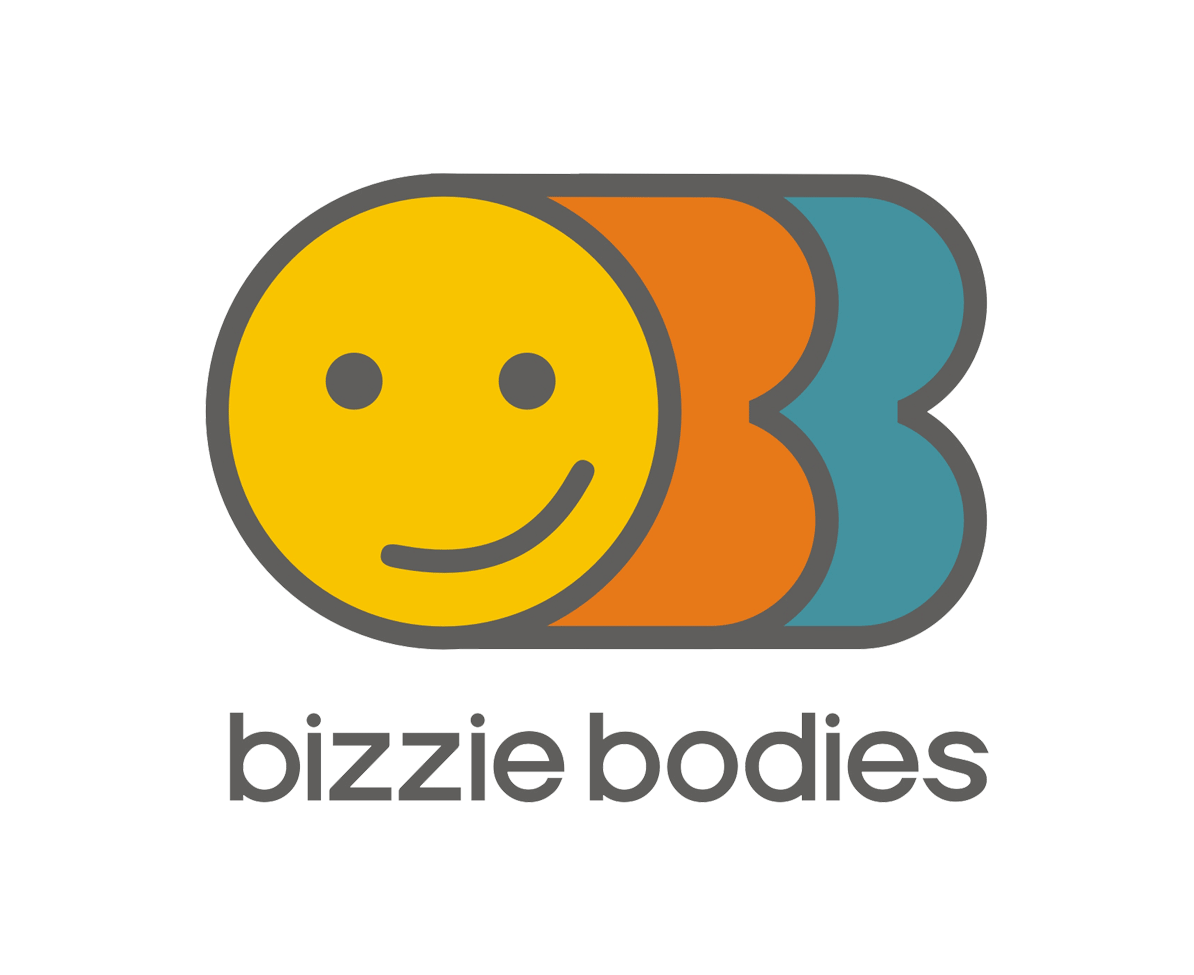 Who we are
Looking for more info on Bizzie Bodies?
Here's everything you need to know about the team, if you haven't already seen it covered in paint during our events.
Watch our latest video!
Don't miss our next event! Follow us on Facebook, Twitter or Instagram to receive updates on our upcoming activities.
Any questions?
Where are you based?
We are based in Rotherhithe (London) and most of our activities are currently organised within the Southwark Council area.
What types of activities are you doing?
We are currently organising a pretty colourful range of activities in collaboration with local artists, including: music, role play, drama, design, 3d printing, photography, wood and ceramic crafting, painting, cooking and many more.
Where I can find the info about the next events?
Just follow us on Facebook, Twitter or Instagram and we'll let you know!
Bizzie Bodies is a Community Interest Company (CIC) – Company number 08943588