About us
Established in 2014, Bizzie Bodies is a community interest company that organises a wide range of creative workshops while encouraging children aged between 6 to 11 years old to learn a language by stimulating their creativity. The company aims to facilitate social inclusion in multi-cultural societies, and provide opportunities for children who would otherwise have minimal access to creative learning outside of their school education. Thanks to the collaboration with local artists, Bizzie Bodies is able to provide workshops and activities in technology, music, visual and performing arts.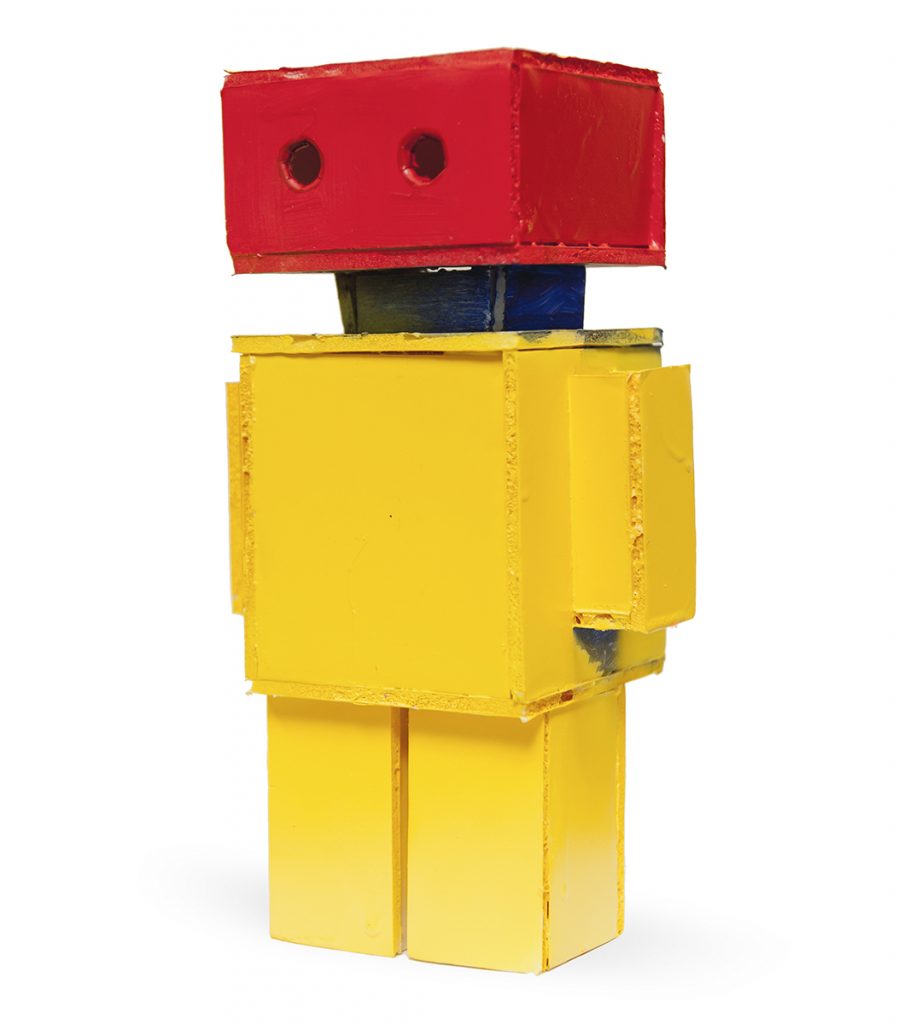 Our creative team
We are small team of creative individuals with different professional skills and experiences that like to spend time together.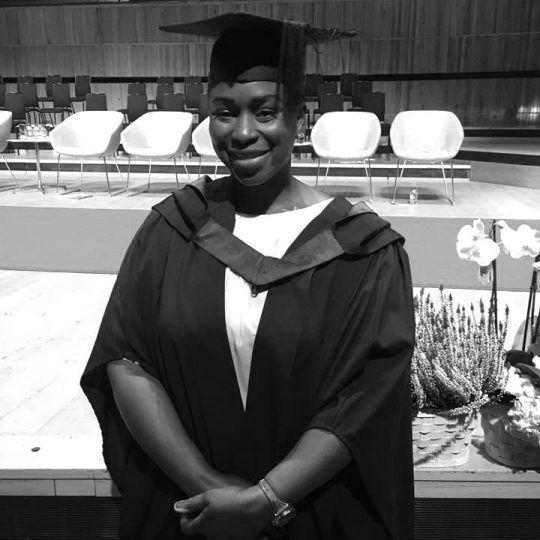 Emilie Mendy
Managing Director
Emilie Mendy founder of Bizzie Bodies CIC (March 2014), graduate of a BA Art and Festival Management in November 2016 from LSBU is a (native) French-speaking designer of multi-layered cultural heritage, also raising her own children in London.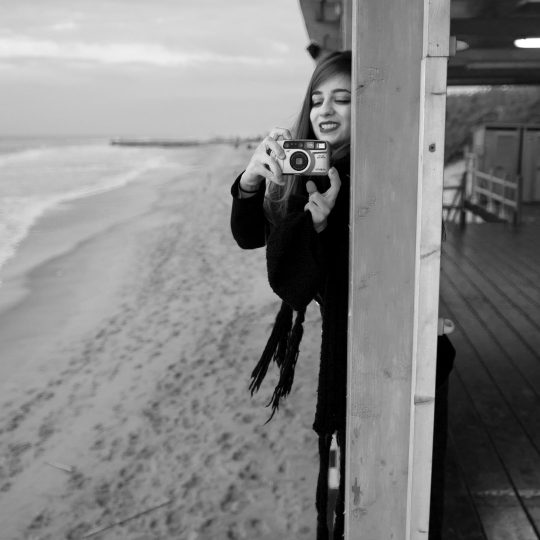 Gabriella Codastefano
Creative Director
Gabriella Codastefano is a portrait photographer and director of Phocus Collective LTD, established photography company in London. She is a children photography and art teacher and creative director at Bizzie Bodies.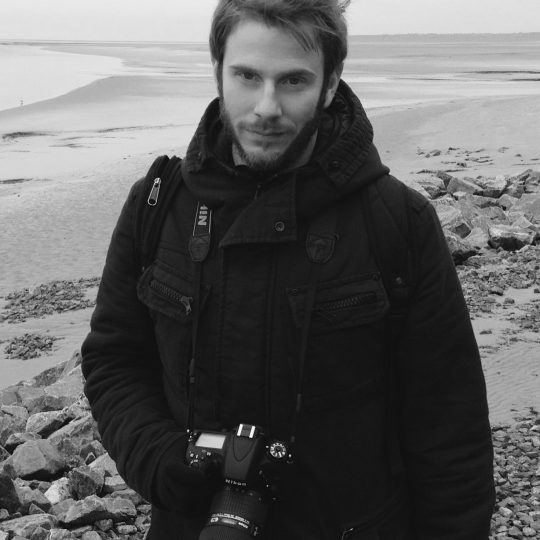 Stefano Broli
Advisor
Stefano Broli works as a photography manager at Exterion Media UK and director of Phocus Collective LTD. He is business advisor at Bizzie Bodies.